Shades of Gray Website - Bios
VyVy Nguyen
as Brandy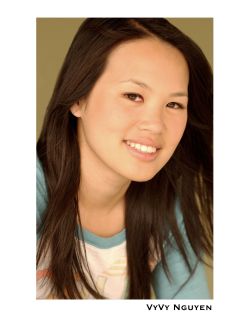 Born and raised in Anaheim, California, VyVy Nguyen is currently a senior at the University of Southern California, pursuing a BA in Theatre. She has worked as a Development Intern for East West Players and has studied in the UK with the British American Drama Academy. She currently is working on the play "Four Girls Are Standing," a show about cliques and stereotypes that has been touring throughout LA high schools, as well as the original multimedia play "Seven Fragments," which will premiere in April at USC.
Poon Zi Lung
as Bart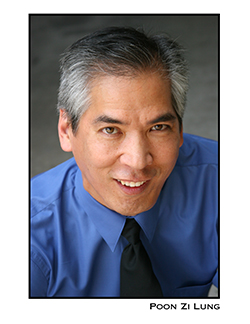 He is currently living and working for a film production in Shanghai, China. He has been associated in the entertainment business for the last 20 years, both behind and in front of the camera and on stage. His last project was a short film "Nuptile" shot in Los Angeles just weeks before moving oversea. He is starring along with Collin Chou, Lisa Lu, and Elisabeth Sung, who are established Asian American actors in their own rights. At the moment Poon Zi Lung is a co-producer at Dream Tube Entertainment for a television project call "Zip-A-Gang" involving with puppets. He will be pursuing some acting while living in China and studying up on the Mandarin. He intends to travel in other parts of Asia doing entertainment related projects in next few years before returning to his home base in the U.S.
Maxx Lee
Director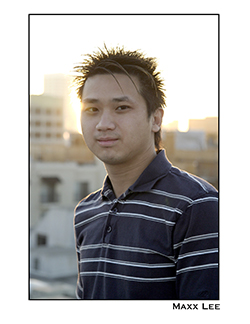 Although Maxx Lee's UC Berkeley Computer Science Degree adorns his bedroom wall, it only represents a part of his passion. Lee uses his technical background as a tool to pursue his love of film, and intends to continue to combine both in all of his endeavors. To create SHADES OF GRAY, he used his technical knowledge to combat practical limitations as well as to enhance his work when possible. Without formal training in film, Lee embraced an independent spirit and although he often found it necessary to take the do-it-yourself approach, he just as often preferred it.